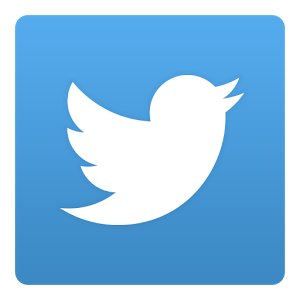 Ok, I'm really working on something else right now but I just saw a commercial so ridiculous that I had to take a few moments to scratch down some thoughts.
The first problem is that Golden Corral is offering all you can eat "baby back ribs."  The idea of eating ribs at Golden Corral made me feel a bit nauseous, but the really head-scratching part of the commercial was the Facebook & Twitter logos.  "Follow us on Twitter!"
Really?  Why?
I understand that Twitter is the 11th busiest website on the net, but some "social media experts" are milking this gravy train for way more than its worth. Does every business and brand need a page, do they need to spend time and money promoting those social profiles, and what kind of returns are they really getting from this?
Then again, Golden Corral has hundreds more followers than I do, so maybe they actually do get something out of the deal.  I guess it doesn't cost them extra to add the Twitter logo under their own logo on the commercial time they've already paid for but at least I can still use the "I wasn't even trying!" excuse.
In the meantime I'll be on Status.net because its just like Twitter, except better in just about every way other than popularity.
Alright now, back to what I was trying to work on…