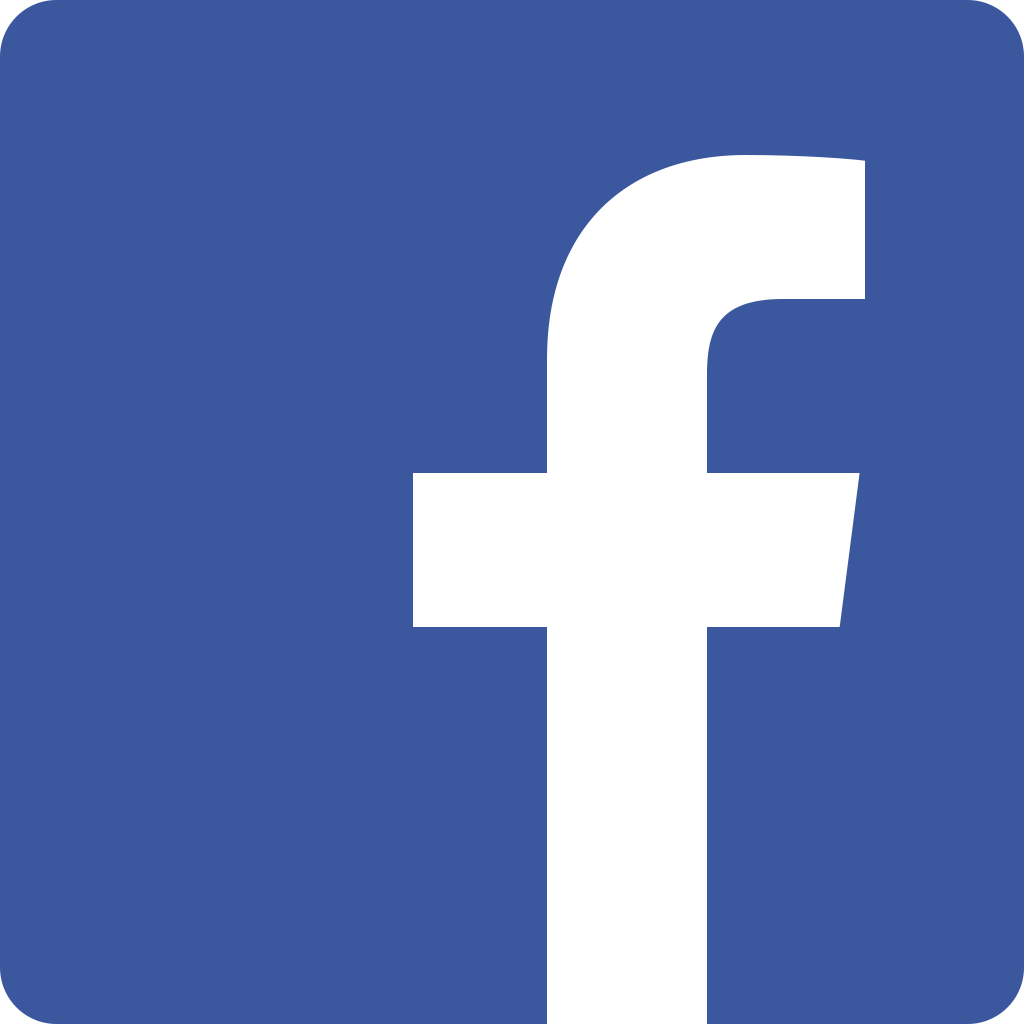 This hot web property is ready to cash in on their success, and they're aiming for payouts in the billions
Well, the rumors had been flying around for a while but it is now official: Facebook is going public and they seek to raise as much as $13.6 billion in their initial public offering (IPO). That translates to about 388 million new shares at a price of $25 to $35 each.
What is Facebook actually worth?
The total number of class-A and class-B outstanding shares after the offering will be exactly 2,138,085,037 – leaving Zuckerberg with a majority stake and plenty of wealth for the early investors and long-time employees. A bit deeper in the prospectus are some financial records we can use to estimate a valuation: According to the release, Facebook made about $600 million in after-cost and after-tax revenues during 2011, so the earnings per share is about 40 cents. In terms of a Price per Earnings (P/E) valuation, this IPO is weighing in at a bubbly 70-75X.
In contrast, the NASDAQ darling APPL is currently trading at about $560 a share – but with a $40 earnings per share (EPS) and a P/E that has been bouncing around between 13 and 15. As a general rule of thumb, investors have considered P/E between 10 to 15 to be stable, and anything higher is an indicator of a possible bubble. For example, the Tech Bubble peaked at about a 44 P/E right before crashing back down to reality.
So is Facebook worth what they want for it? Probably not, but the company does project growth rates will continue despite seeking more aggressive ways to monetize the user-base. Will they get what they're asking for in this economy? Probably, because most of the money out there is tied up in finance and banking, and it needs a way to get out.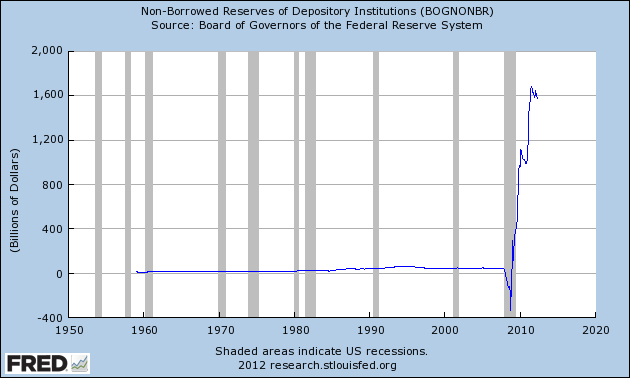 Non-borrowed reserves at financial institutions are over $1.5 trillion, and since Gramm-Leach-Bliley allowed direct investment from these depository institutions, they have just been waiting for something worth putting that money in to. Will they get a good return? Well, before the bailouts non-borrowed reserves had gone negative, so this is like betting free money for the institutional investors.
The alternative in such a sluggish economy is to speculate on increases in energy, food, and other essential costs of living and doing business – but that just seems to trade short term gains for long term economic pain. The Facebook IPO might not be a great deal for individual investors, but it provides the institutional investors an outlet and some excitement. Yes, the big banks will own Facebook, but hey, they already own pretty much everything else, right?
Will you be buying up Facebook shares? Personally, I think I'd wait until they're about $5-$10 each, rather than the $28-35 they want right now. That might be a long wait though, and if their growth & monetization plans pan out the IPO prices might actually hold out. The big question then, is if Facebook can hold on to its popularity while finding more ways to squeeze revenue out of its user-base. In the mean time, I'll be getting used to Google+…