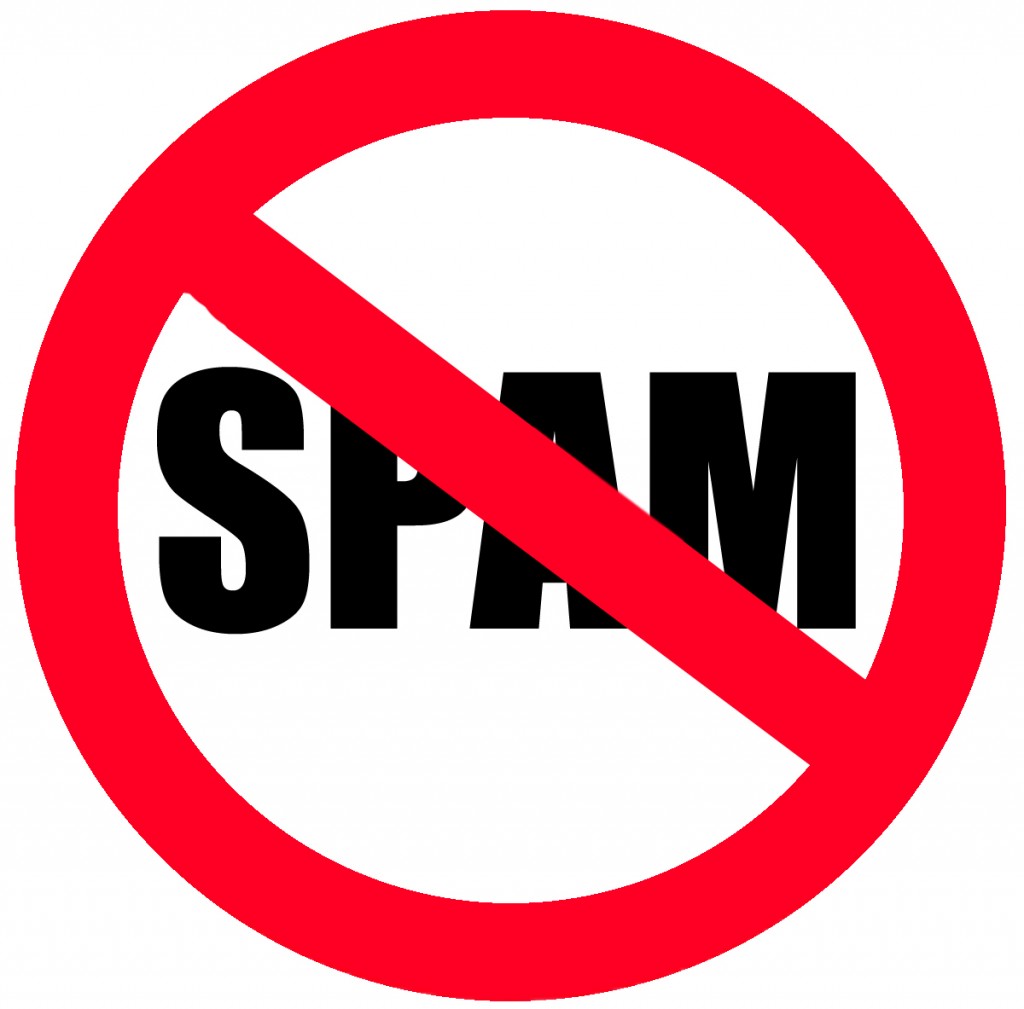 Other than everything about it, of course.
Back in January, I described a bit about my newest SEO strategy and so far I'm proud to admit that its been a pretty successful program.  There's a bunch of people who will gladly write content for me day after day, and once in a while they're even on topic and they pass through my strict spam filters 🙂
Unfortunately, the fight against spam is a tiresome and grating experience.  No:  Your UGG boots sales page has nothing to do with my education bookmarking site, and people in a webmaster forum probably aren't looking for black market prescription drugs.  So when I wake up in the morning with a hot cup of coffee and check out my sites, I actually feel like I'm working again.
Oh yeah, I promised to share the absolute worst part of deleting spam: Its when you delete and IP ban someone, yet they show up day after day to post virtually identical links to a domain that you haven't quite blacklisted yet.
I dunno if its pure idiocy, stubborn arrogance, or the simple fact that paying someone in a poor country $1 an hour means you can afford to pay for worthless work.  But you would think that at some point they would get sick of having everything they do deleted within a few hours.  You would think that they'd get sick of connecting through new IP addresses or figuring out which domains has content of theirs that hasn't  yet been banned.
Nah.  Doesn't happen.  Make it more difficult, delete all of their efforts, and they just don't seem to care.  Maybe the spam bots are just a lot smarter and more efficient these days…
Well, whatever it is I'm not sure if I can put up with the drain too much longer.  Despite being a relatively successful strategy that takes less overall time investment, the time I do spend is a lot more draining and seems to have a negative impact on the quantity and quality of my original content.
And maybe that's truly the truly worst part of spam: The way it slowly eats in to one's enthusiasm and ambition…  The way every commercial reminds you that there's probably live spam on one of your sites that needs to be deleted…  Yeah, I'm going to stop talking about it now and even try to put it out of mind for a while.  Just as soon as I finish one more sweep… 🙁