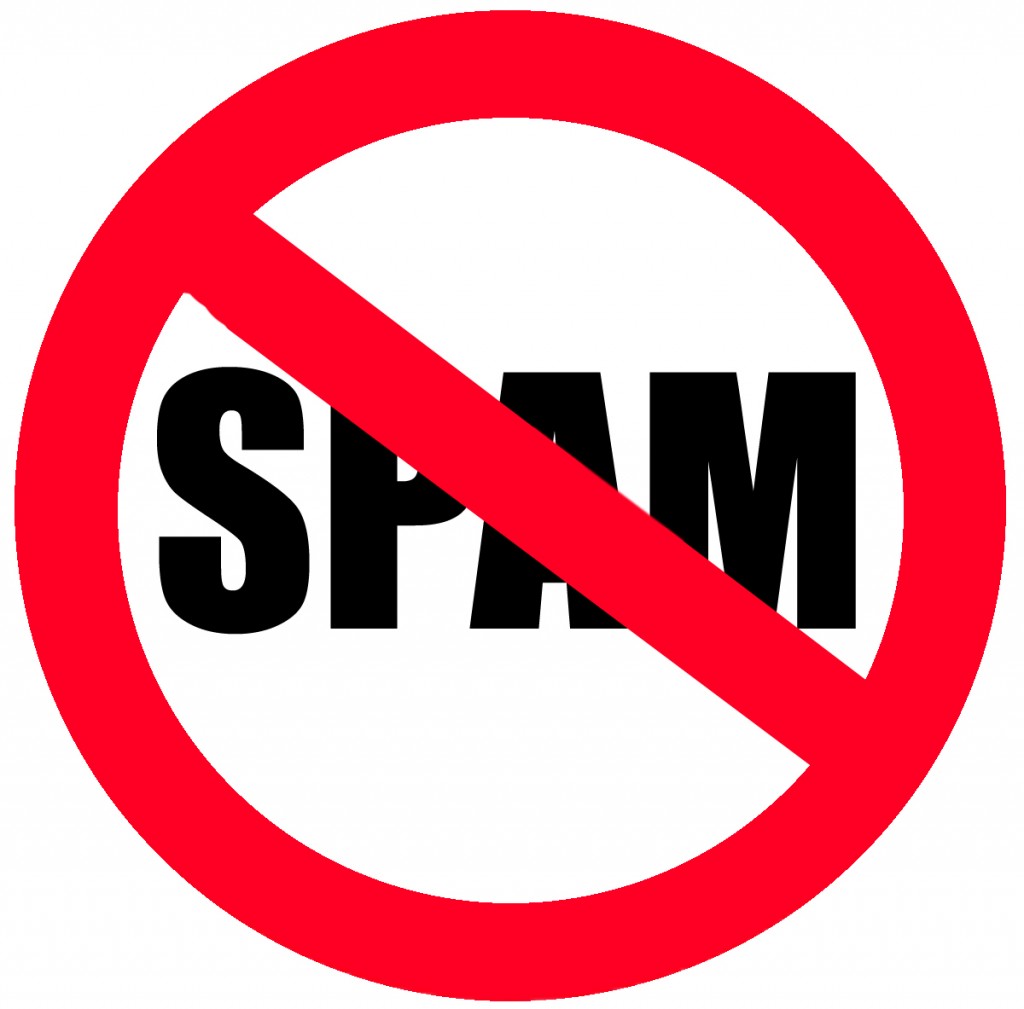 Here in Florida, we have this big problem with a particular plant.  Its called an air potato or potato vine, and the damn thing just keeps growing and growing…  Not only do they strangle other native plants by wrapping themselves around established trunks and stems, they grow almost a foot a day in the peak of the season.  When the summer is all done, each foot of vine drops another dozen little potato-things that will each spring up into another vine…
To make matters worse, the quick-spreading and tree-choking vine even makes sure that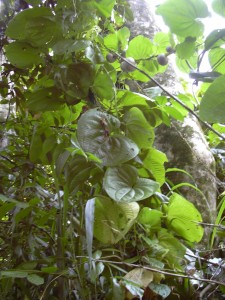 the potatoes it drops are relatively poisonous.  Now, there are some agriculturally selected cultivars, but the wild version we have in the backyard is fairly toxic and high in chemicals that are otherwise used for birth control.
Well, if you've ever opened up your website to public participation and content creation, you probably know where I'm going with this.
As much as I love promotion – and yes, even self-serving promotional activities, there has to be some limit about what kind of ecosystem you want to show as your public face to the web.
Every spammy comment, link drop, or bookmark submission is not just a toxic potato, it is also a seed that will cause more spammy yams to sprout.  If you turn your back for a week or a month, the whole yard is going to be covered by the invaders and the only way to deal with it then is to go back and root up all of their efforts.
And yeah, that means not just going to the root (banning IP addresses), it also means picking up all of those little potatos and links they left behind.
Every piece of spam that gets published – no matter how briefly – is an invitation for others to do the same.  Why?  Well, because you've effectively rewarded them for it and the rational thing for the spammer to do is come back for more.  Spammer see, spammer do – so those who are studying the first spammer will quickly find out where they can acquire their own links.
Nofollow?  Don't make me laugh
Some sites still insist on nofollow, or even worse, disabling all users' ability to create links and content.  Guess what?  Spammers don't care.   There are other search engines beside Google, and some of them also don't care about nofollow so they will continue to be rewarded with ranks and links in some realm of potential traffic.  Likewise, a lot of these so-called "SEO" experts who think that such spam is an effective marketing tool probably aren't even bright enough to check the source on your links.  Google might ignore all of your nofollowed spam, but what good does that do for your human readers, and what kind of message does it send to the vines?  "You can live in my yard, but don't dare cross that fence!"
Yeah.  Right.
Commit to the Spam Kill
Yup, if you want to keep the weeds and poison potatoes out of your digital garden, you'll have to commit to nothing short of total eradication.  This means regular weeding and zero tolerance for the slightest wiff of spamminess.  Captcha can help you fight back against automation, but the manual spam will have to be dealt with just as manually.
Keep this in mind if you're looking to take advantage of crowd-sourced content creation!  It can be a powerful tool for adding pages to your domain, but it does take a certain type of regular commitment that involves a certain type of tedious work.