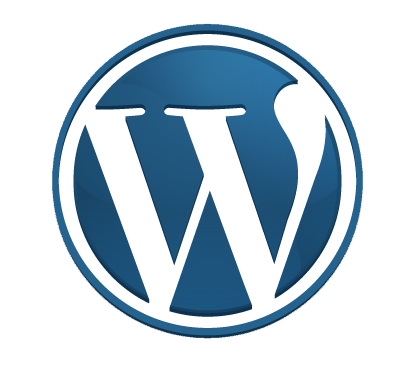 When I set up new WordPress CMS for a new website one of my first steps is configuring them to center around categories rather than tags and reverse chronological order. This site, for example, uses a static front page and site-wide links to the categories – where each post is listed in reverse chronological order. In effect, it is like building a series of mini-blogs inside of the one instance of blogging software
Benefits
A static front page makes it easier to rank for competitive search phrases because your keyword rich content builds authority over time. The top of your domain should be competing for the hardest search phrases and keywords that you want to rank for – and it should have some prominent links to the categories that house your newest content
Avoid Duplicated Content completely. With the all-in-one SEO pack you don't have to index archives or tags.Using this set up, the only pages you want indexed are the posts, the categories, and the home page.  (And of course, any contact pages, policy pages, that sort of thing.)
Category Pages – These target slightly more specific keyword phrases that are related to the broader theme and they make a good place to target external links into. For example, my frontpage targets variations of "website building" and "building websites" while the categories are optimized on-page for hosting, blogging, CMS, advertising, and SEO.  (There are more categories to come as I refine the way I think of the website building process)  If I can get backlinks for those terms, I'll direct it to the category page and they will page the related pagerank on to the posts.To optimize these category pages, you should set up individual category-##.php files in your WordPress theme. (## corresponds to the ID numbers of your category visible from the WP "Manage" Tab in your admin interface)Each one should basically be like the default (generic) category.php but with a little bit of unique textual content at the top above the links and just below where the content div begins. Then, make sure you fill out the "optional excerpt" for each post to ensure that the category page is 100% unique.
Category RSS Feeds can be promoted in much the same way the main RSS feed of the website is promoted. It can be submitted to directories and aggregators who get indexed and give valid backlinks, or people can even choose to subscribe to just the sub-topics they find interesting.
Two Clicks to Anything as long as you can keep it under about 25 or 30 posts per category. If you use subcategories, you could end up going as high as three clicks – but this is still better than a lot of setups can offer.  This passes link juice along from the homepage to the posts effectively.
Problems
Works Best for Smaller Sites like I mentioned above, it can get messy to organize WordPress posts by categories after you have about 25 or 30 posts in a category. You can use sub-categories, but you'll probably also want to build up link profiles onto the sub categories, too. I would suggest starting up with three or four categories that you can fill up pretty quickly and expand with more level one categories as long as you possibly can. It is probably possible to set up sitewide links for your subcategories, but I like to keep the number of internal sitewide links down to the essential posts and a few categories.
Harder to See Newer Posts if you don't include a new post widget in a prominent location. Since the front page doesn't show all the newest stuff, visitors would have to go category by category.
While WordPress is by definition a blog, it is still a versatile CMS that can be used for a variety of purposes. Its pretty customizable, and its pretty easy to set up unique pages that call on separate CSS designs. Of course, it can be integrated with other types of CMS programs too – like forums and image galleries.
The category set up is just one of thousands of ways you can set up a WordPress site – but its a pretty good one if you're building up a small blog in a competitive niche.