The research data and my anecdotes agree: Christmas 2010 was a great year for online business.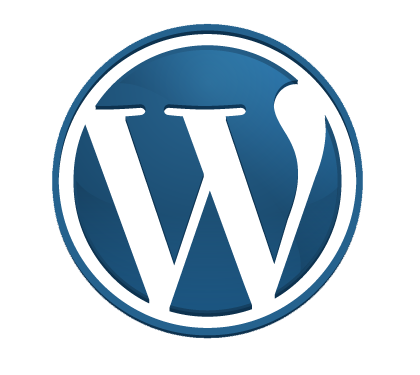 Theme Foundry has taken the freemium model to Wordpress themes, and even in the demo file you can get a high quality look for no cost.

After three years of hosting with Bluehost, my two highest income websites have been moved to a Linode VPS. Here is a little more detail about why I made this switch.