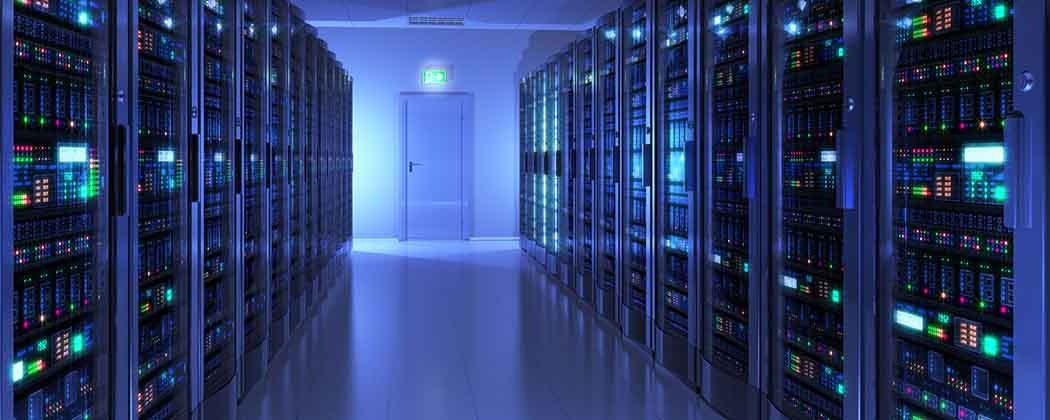 Many of us make the mistake of thinking that our only responsibility is to develop content for our websites. Even big brands tend to focus on buying the right domain names and then working on content; but seldom pay much attention to their web host. A web host ultimately connects you to the world-wide-web and gives you a platform to be accessible through the internet. Is the service of high quality? Is your website available from different locations? Are you able to use all the features you wish to on your website?
These are questions that only the web host can answer. And therefore, selecting a good web host is vital.
Here are a few points to consider:
The Personality Of Your Web Host – If the web host were human, how would it be?
1. Are They Approachable? Try the phone lines
Web hosting companies generally have many clients. Which means, just like you, there are various other people who have invested their money in the web host and which means that YOU are not the only important person.
So, check if there is a direct point of contact like a phone – helpline – service. If they don't have phone numbers listed, chances are that they aren't going to treat you all that well.
2. Are They Human? Support Team
Check on the staff or inquire to see if there are experienced professionals on board. It's just that there can always be problems. Without an experienced team to solve problems, chances are that you would be met with substandard treatment.
3. Are They Providing You With Services? Areas They Support
A dedicated web host should provide you support to host your website. All the help that you need! However, in a bid to make money, there are many hosters out there who wouldn't clearly state what services they offer and often, support is chargeable. Beware of such a situation.
The Dedication Of Your Web Host – What technical support are they offering?
1. Online Storage Space
You need around 100 MB storage space if your website isn't too intensive of media files and images. Even free hosts provide this much space. Many also provide about 1GB; which is great to be on the safer side.
2. Content Back Up Systems
The backup systems have to be in place and they have to be really good because you never know when you might need the back up of your content. Good web hosts provide backup facilities to avoid problems in case of power failure, connection or data loss or any other such problem.
3. What's The Uptime Guarantee?
The functional time when the servers are active should be 99.9% (that's what most web hosting companies confirm because they can't be 100% sure) but despite knowing this as a fact, the company should provide uptime guarantees. As a rule, re-confirm their norms because you can't really afford to be off the network for too long.
4. How Much Are They Charging You And For What?
Again, you might be tempted to go for a free hosting, but then they might keep you very restricted and flood your site with ads or have a real poor uptime. On the other hand, paid hosting can be shared or collocated or on the other hand, unmanaged or managed type of hosting. These are paid hosting types so see how much you are paying and what the best deal is.
5. How Comfortable Is Your Control panel?
The control panel is effectively that backend of your site and you should have control over how to manage your site. How to add and delete graphics and content, manage e-mail accounts, check your web logs, etc. should be possible from the control panel. Ideally, this is the zone where you can customize your site and hence, is of prime importance.
Other Traits Of Your Web Host – Little
Good hosting gives you various useful features like adding a CMS of your choice in seconds. The idea is to research and find what the best is for you; after all, your website is going to be a vital part of your work.
---
Divya writes for www.inetzeal.com on various subjects based on her experience and expertise; she specializes on subjects like web development, SMO, e-commerce, web marketing, SEO and other such topics.
Photo credit: Paul Hammond